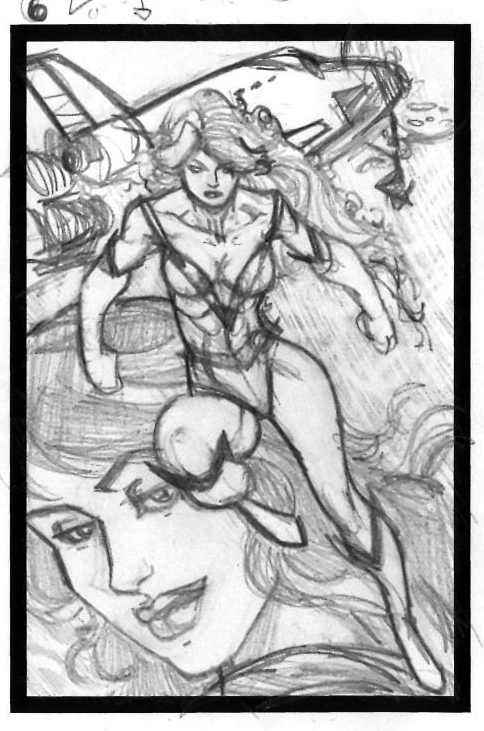 book & lyrics by Dana Leslie Goldstein, music by Rima Fand

Sally Kaplan is so in love with the world she's created in her hit comic book Cyclone, she lets it seduce her away from her real life.
Set in the glitzy, seedy, sexy Coney Island of the Roaring 20's, her heroines fight the bad guys and always save the day. But when tragedy strikes in the real world, Sally must find a way to rescue herself.
Winner, Collaboration Initiative Grant, The Women's Project & Productions
Grant Recipient as official selection of the New York Musical Theatre Festival's Next Link Project.
CYCLONE will have a developmental workshop at Ensemble Theatre of Chattanooga in July, 2023.  Click here for tickets.
More info at TheaterGarden.org