As the country commemorates its revolution, three women engage in their own revolutionary activities.
Against the backdrop of post-Nixon America, they face ethical dilemmas and question what it means to be faithful –to one's values, one's partner and oneself.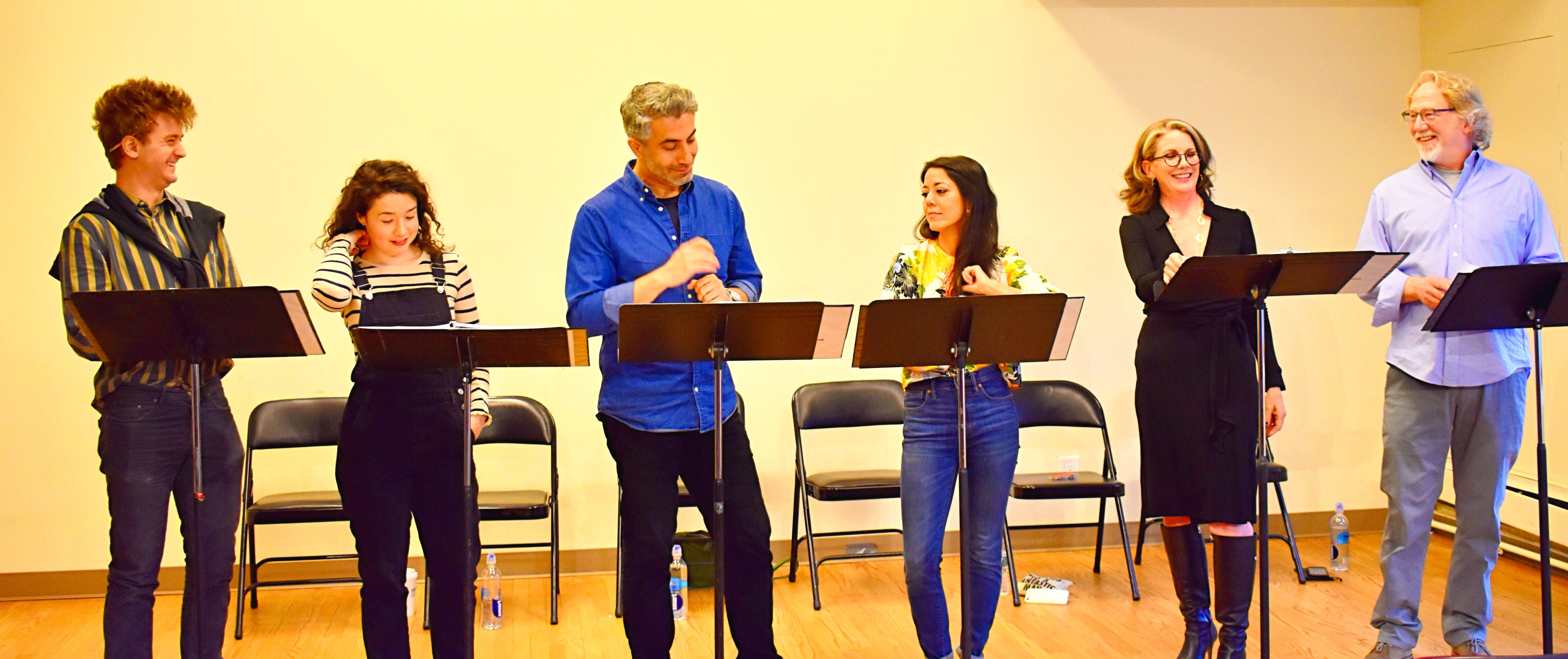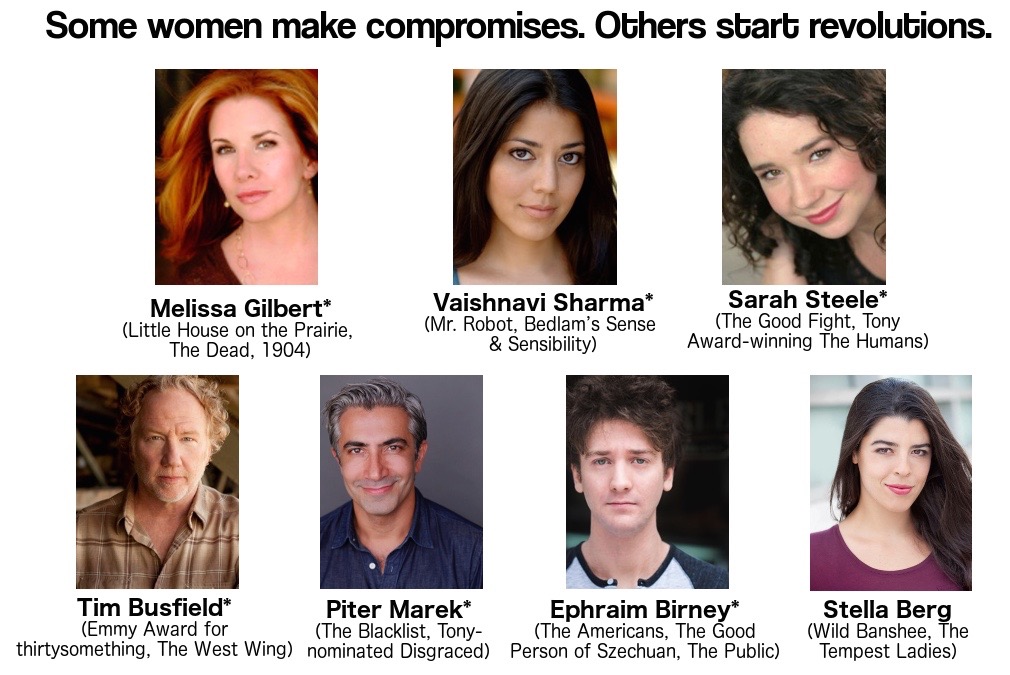 DAUGHTERS of the SEXUAL REVOLUTION will be presented at Guild Hall in East Hampton on August 2nd, 2018.  Tickets are available here.
---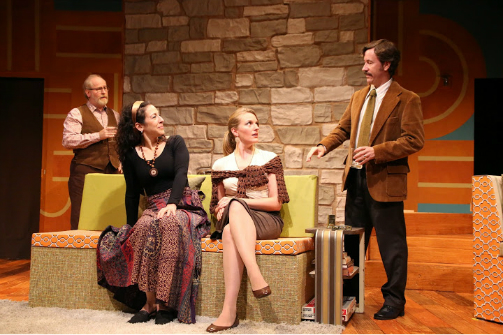 ---